Click the buttons to find more information about any topic.


elcome to the Western Massachusetts Square And Round Dance Association (WMSARDA).
Click here to see the official WMSARDA web site.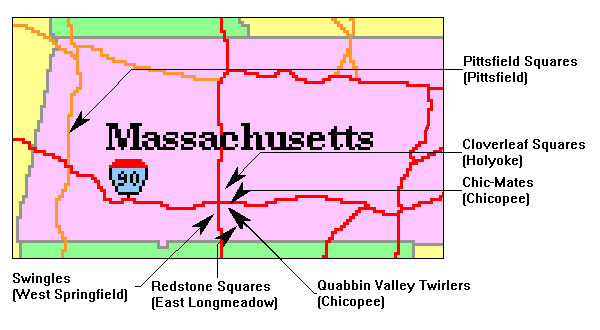 The above image was created from an original made by Custom Support who granted permission to use this revised version.